BPBA and the Bellarine Storm are launching a brand new look, with new logos, new merchandise and a new website coming.
New Logos
Both new logos bring a modern take on our current logos, we have stayed with the similar theme but with a fresh approach. These new logos will be used in conjunction with the current logos which will transition to our heritage logos. Thank you to Ian Watts from Visualiser.online for completing this great new look.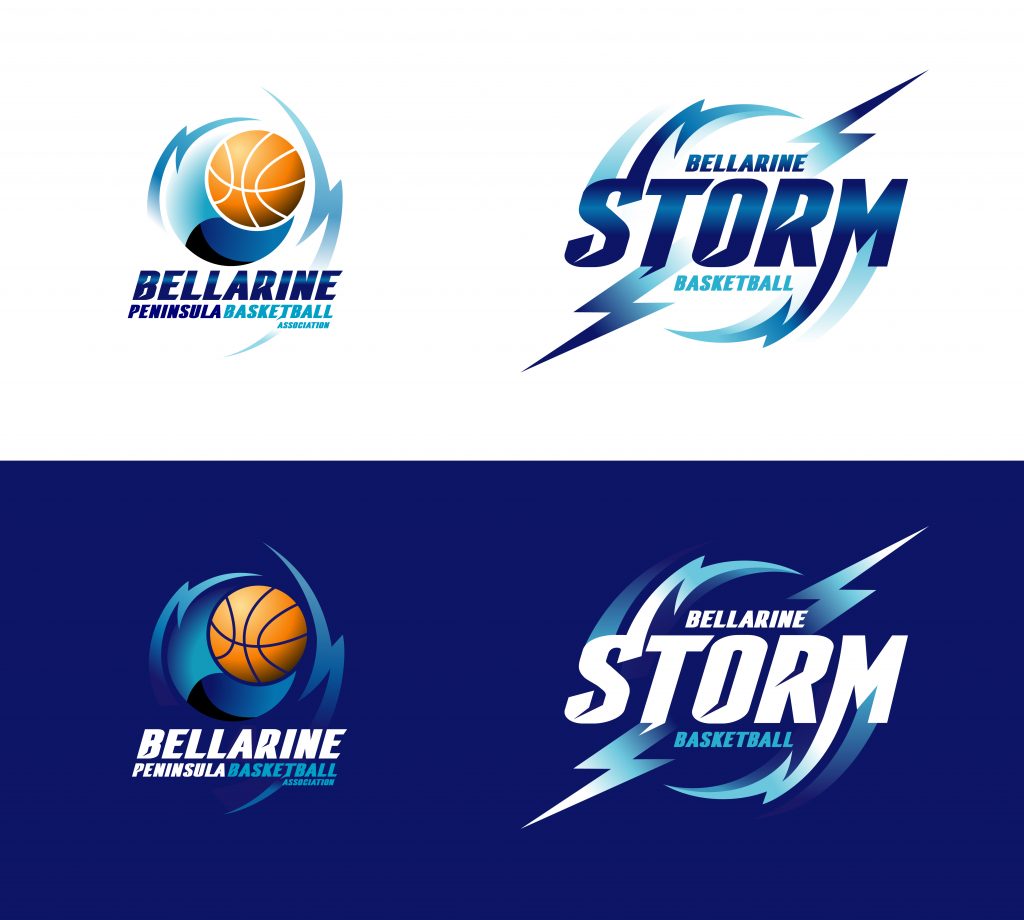 New Merchandise
Along with the new logos we are bringing a fresh new look with our Bellarine Storm merchandise. We are changing the way we stock our merchandise, from now we will be bringing new merchandise ever few months to match the season. This means there will constantly be something new coming!
In order to do this we will be holding Pre-Orders so you will be able to get your hands on these limited releases, once the Pre-Order is complete that item may not come back for 12 months or at all. This will allow us to bring you the latest look.
Our first Pre-Order is now open on a New Hoodies and Puffer Jackets. These items are proudly supplied by Indigo Wolf.
Blue Hoodie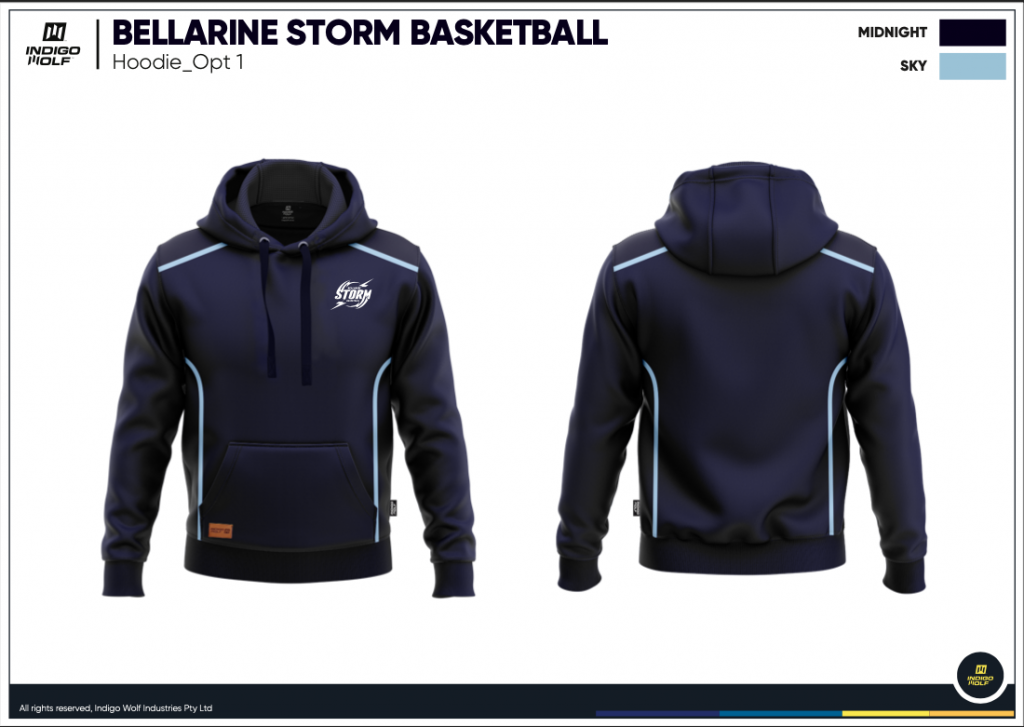 Grey Hoodie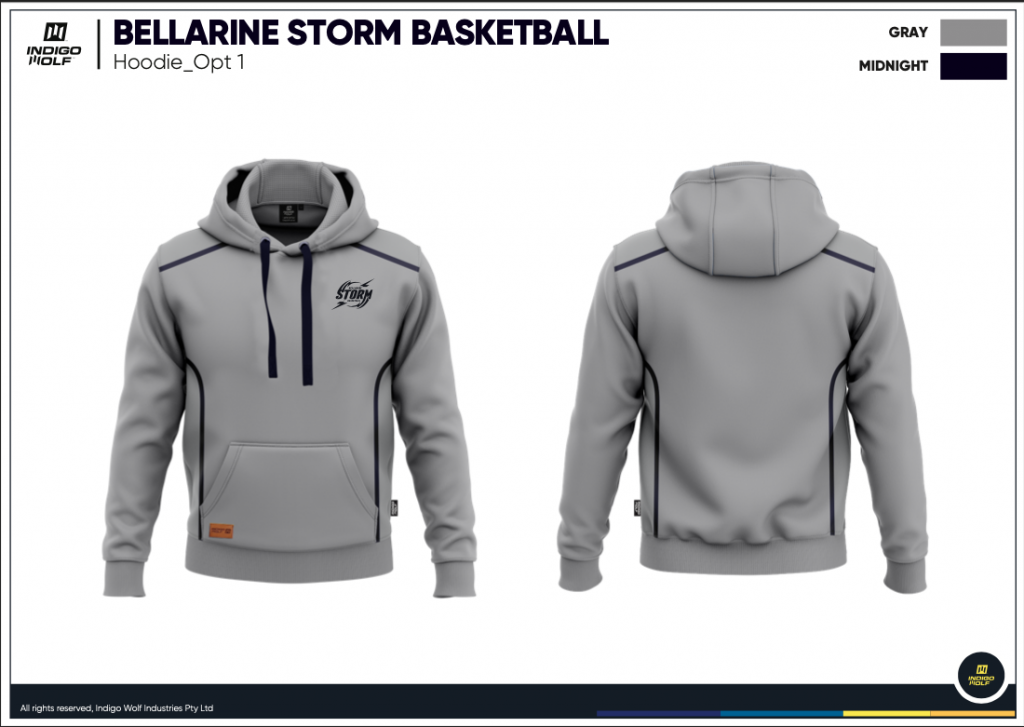 Puffer Jacket