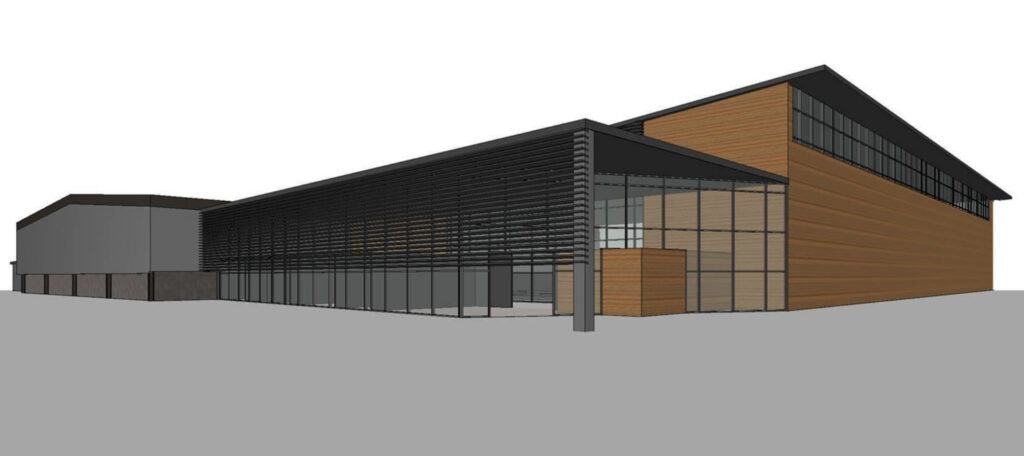 STADIUM DEVELOPMENT UPDATES
As most of those involved with the BPBA will be aware, court space is a major issue for our Association, with just about every available facility in the region being used for our Domestic competition.
However, the continued growth of our Association continues to put pressure on how our competitions run, resulting in sometimes challenging fixture arrangements to ensure we can maximise both the participation and running of all of our various levels of competition.
Unfortunately, this means a number of measures to accommodate the large numbers of players and teams that we currently have, such as double byes and the recent introduction of Saturday time slots.
We appreciate that this can sometimes be inconvenient and provide logistic difficulties for players, parents and Domestic Clubs, however, without these measures, running a successful competition and allowing as much participation as possible, would be even more difficult than it already is.
The Board and staff of the Bellarine Peninsula Basketball Association continue to work hard with local Politicians State and Federal, Basketball Victoria and the City of Greater Geelong, towards our proposed new Stadium complex to enable us to continue to grow the game on the Bellarine Peninsula into the future.
You can follow our progress via our "Bellarine's Home Court Advantage" Facebook page https://www.facebook.com/profile.php?id=100086726637190
If you'd like to join the push and share your own support for a new Bellarine Stadium, you might wish to consider reaching out to your local Members both State and Federal or your local COGG Councillor.
The Hon. Alison Marchant MP (State Member for Bellarine) – alison.marchant@parliament.vic.gov.au Ph: 52501987
The Hon. Libby Coker MHR (Federal Member for Corangamite) – Libby.Coker.MP@aph.gov.au Ph: 5261 7683
The Hon. Sarah Henderson (Federal Senator for Victoria) – senator.henderson@aph.gov.au Ph: 5221 5900
Councillor Trent Sullivan (Bellarine Ward Councillor & Mayor COGG) – mayoraloffice@geelongcity.vic.gov.au Ph: 0466 565 004
Councillor Jim Mason (Bellarine Ward Councillor) – jmason@geelongcity.vic.gov.au. Ph: 0434 307 048
Councillor Elise Wilkinson (Bellarine Ward Councillor) – elise.wilkinson@geelongcity.vic.gov.au. Ph: 0458 769 380
The Hon. Steve Dimopoulos MP (State Minister for Tourism, Sport and Major Events) – steve.dimopoulos@parliament.vic.gov.au Ph: 8624 3101
KEY FACTS
Current teams capacity (based on all available courts used) – 274
Current team numbers 2023/24 Summer Season – 366 (up by 34 teams, 92 teams above capacity)
Participating teams 2023 Winter Season – 332
Current season Registered players – 3,097*
Winter season 2023 Registered players – 2,360
*As at the beginning of 2023/24 Summer Season